Welcome to the Martin Memorial Public Library Website!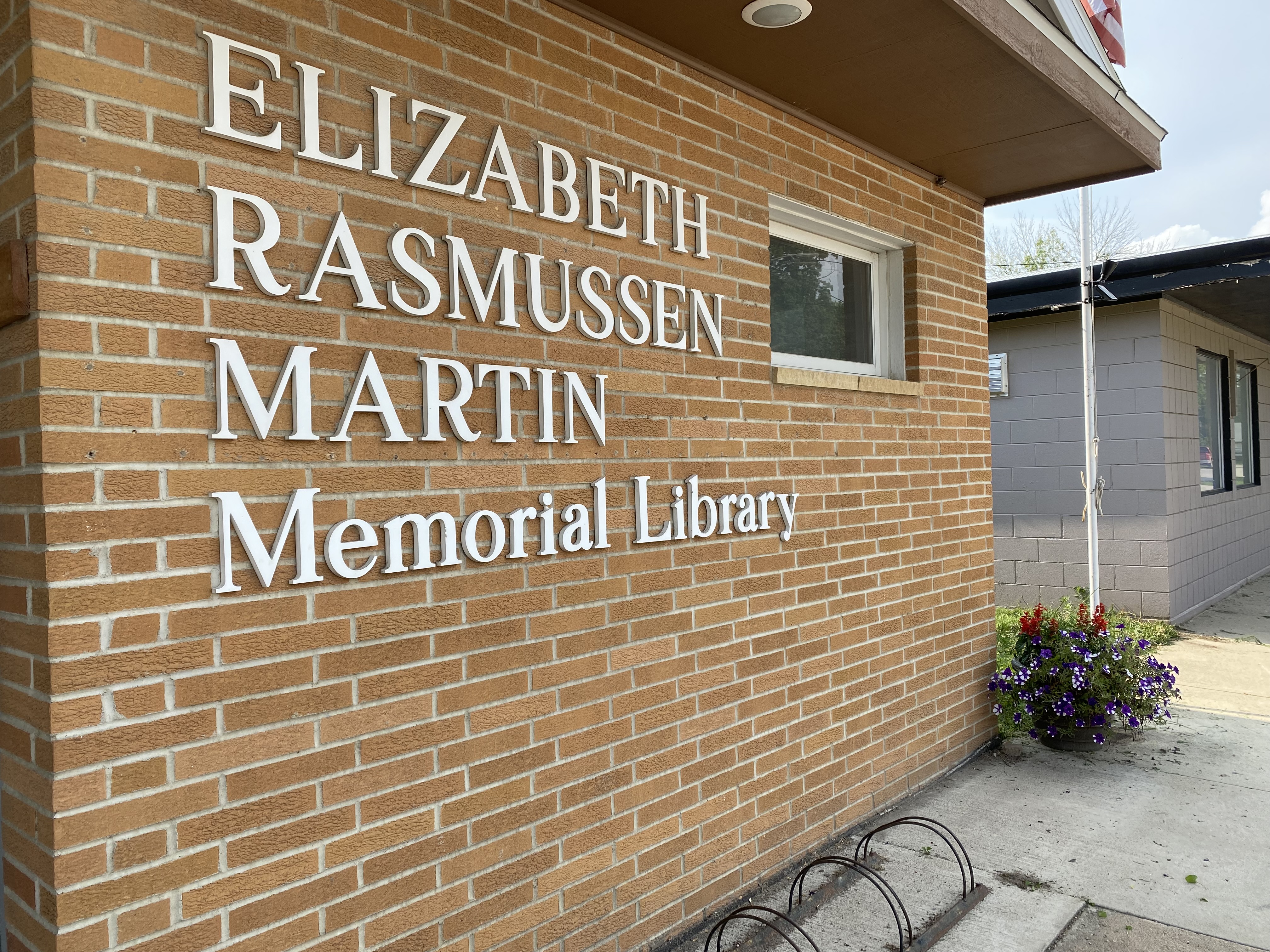 LIBRARY UPDATES
Here you will find updates we are currently working on throughout the Library.
These updates are being done to make the library a great place for you to visit!
We are constantly collecting more books and technology for loaning out also!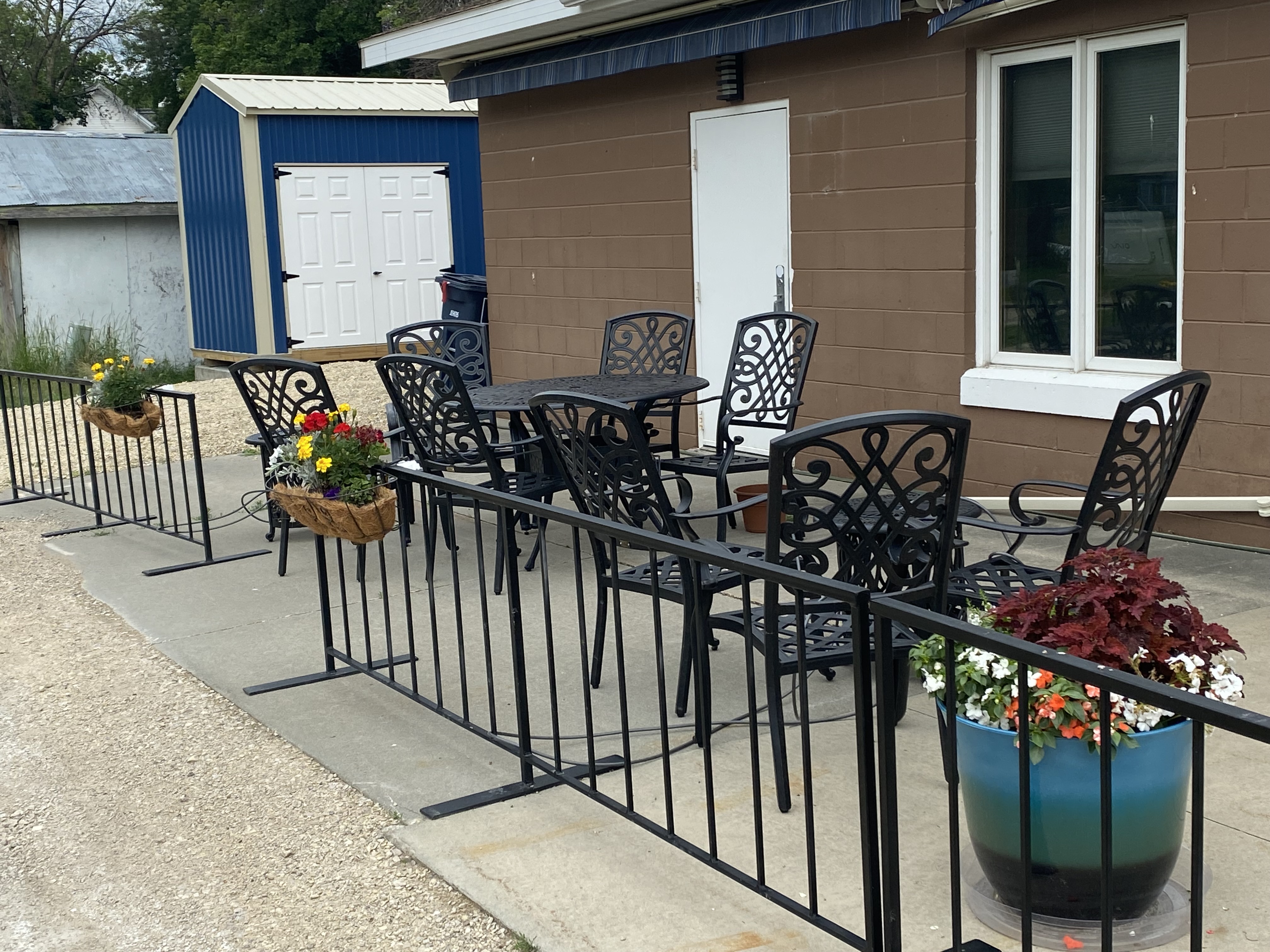 .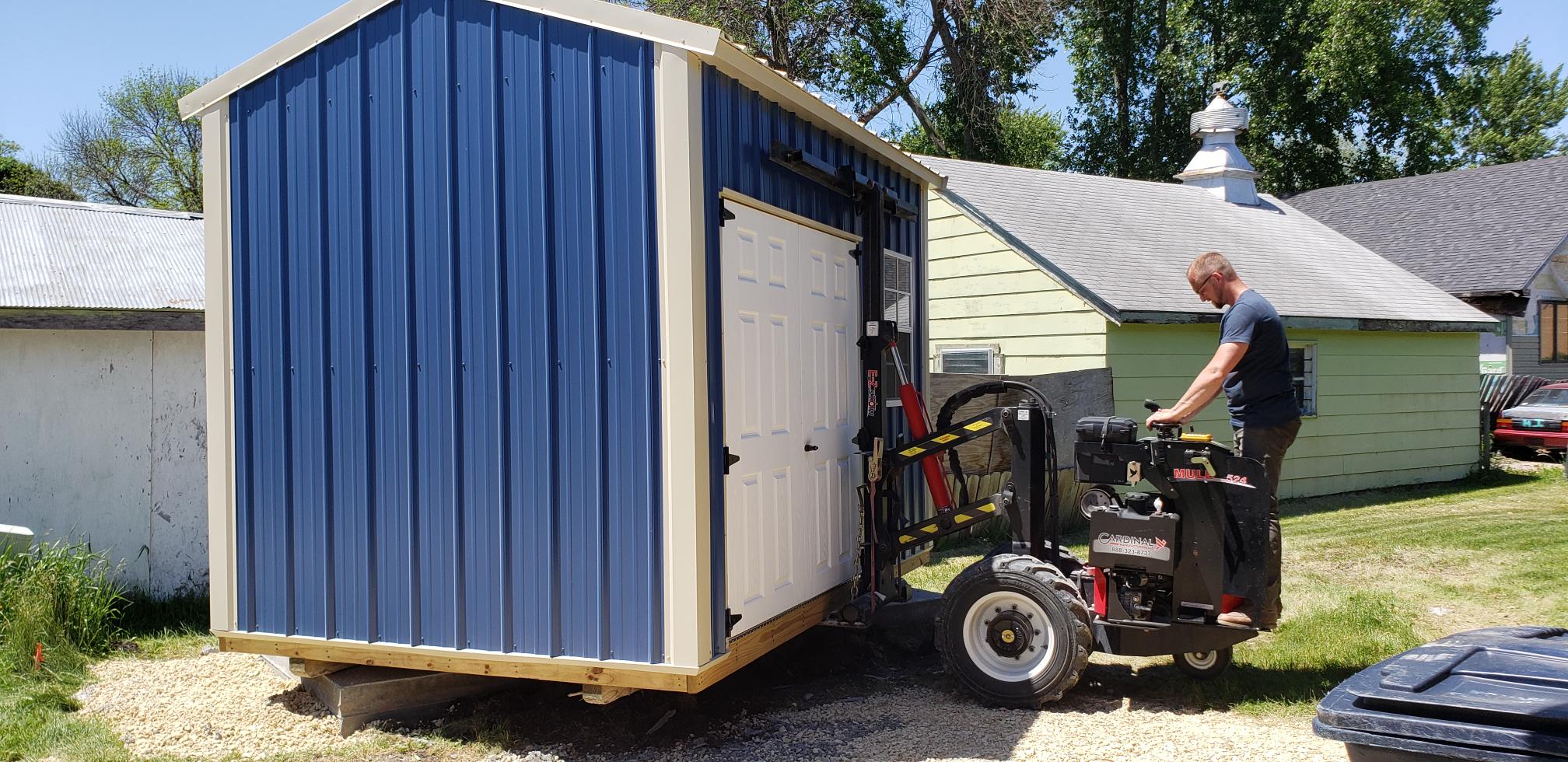 The new side patio to come enjoy!

The library has added a shed by the back patio for storage.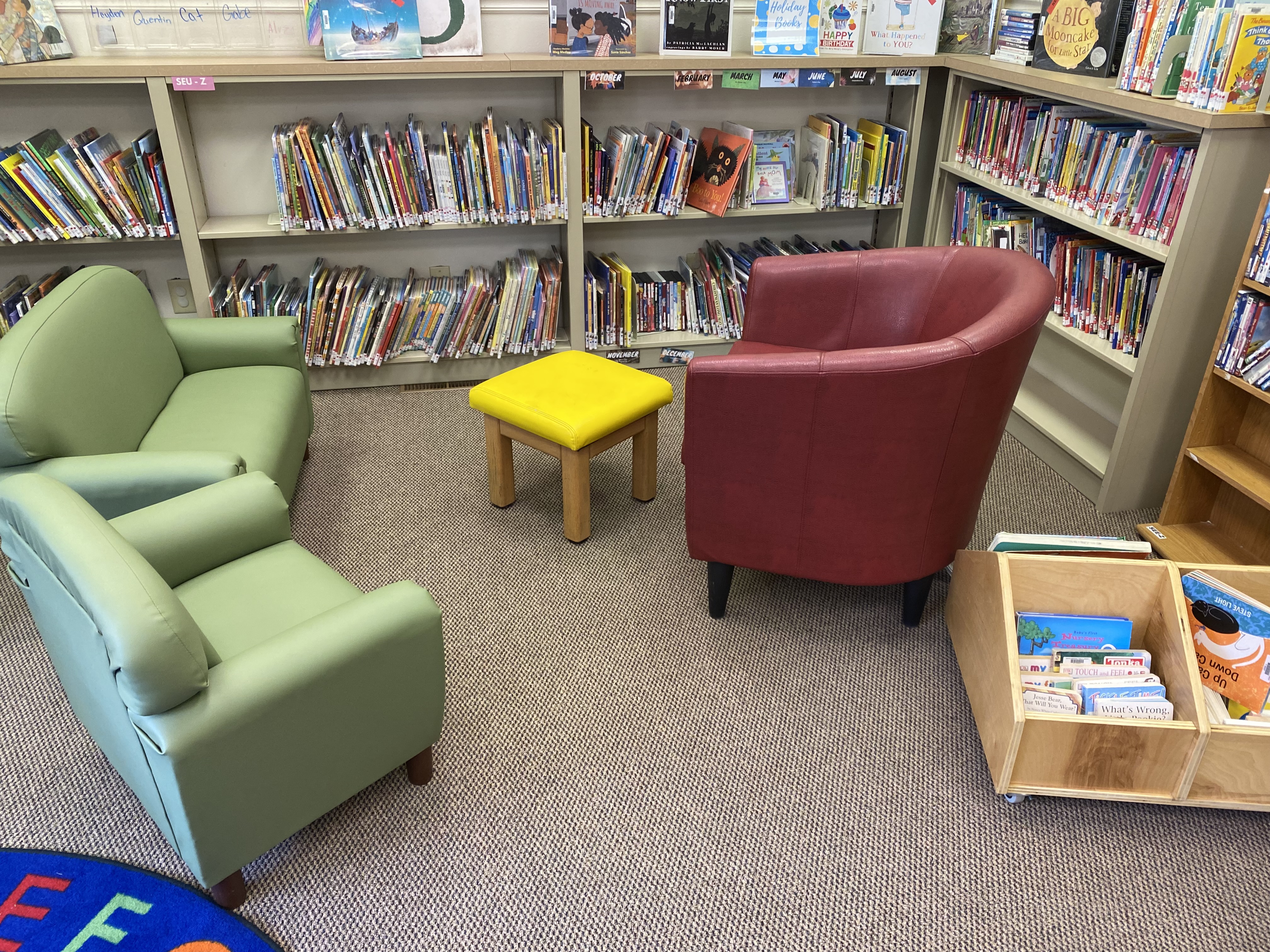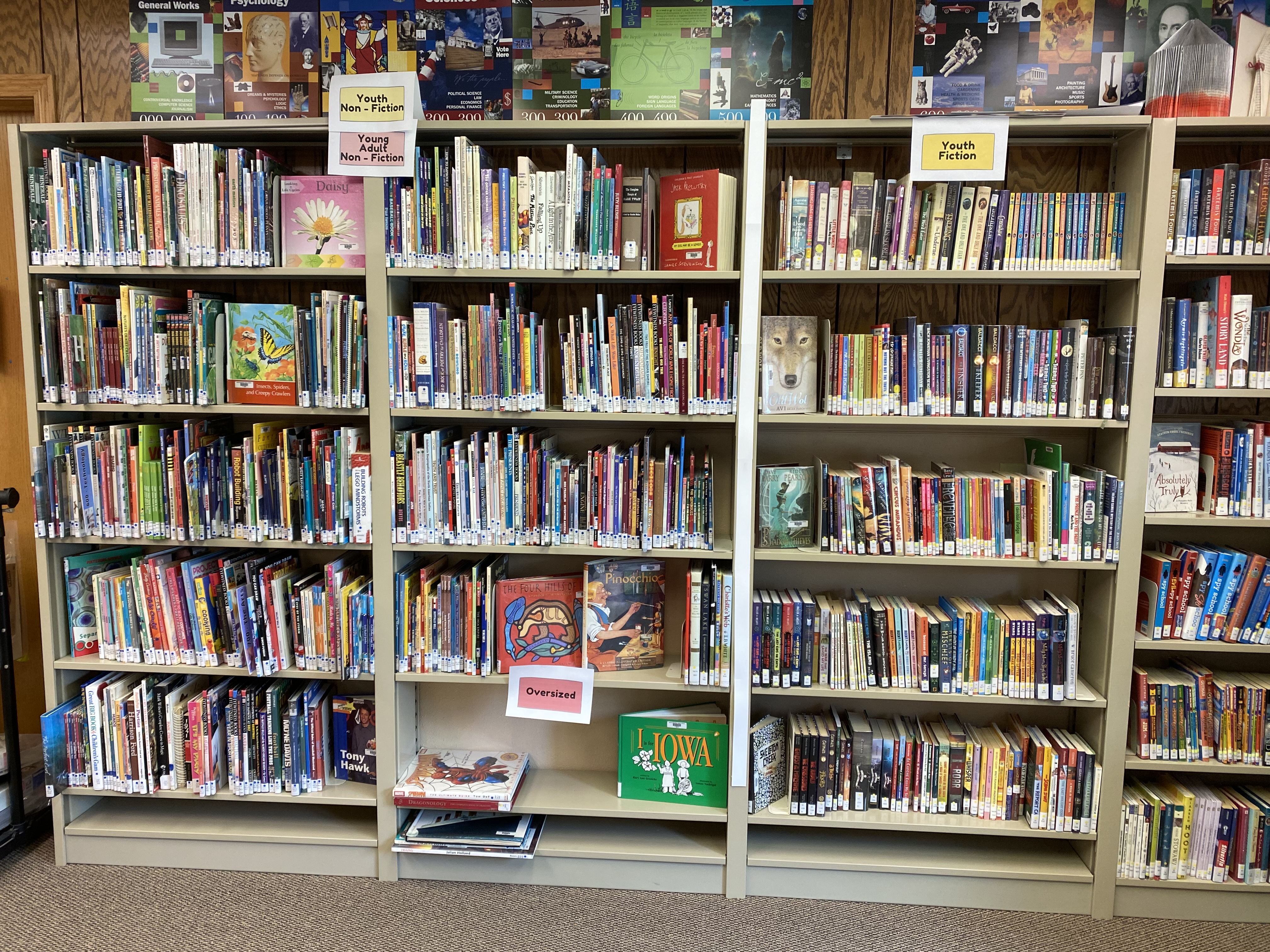 New furniture in the children's room.

Don't forget about the Youth section, too!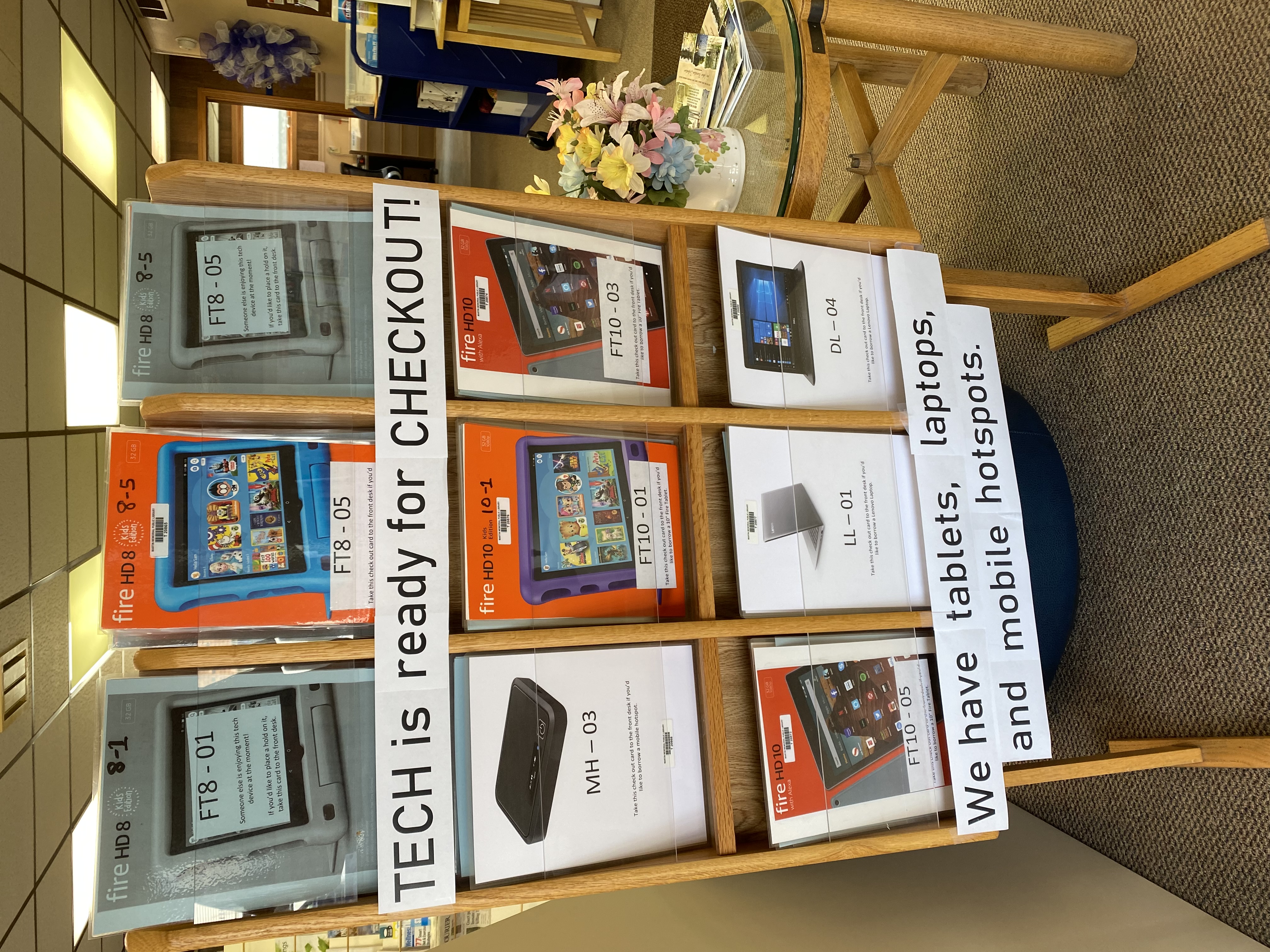 .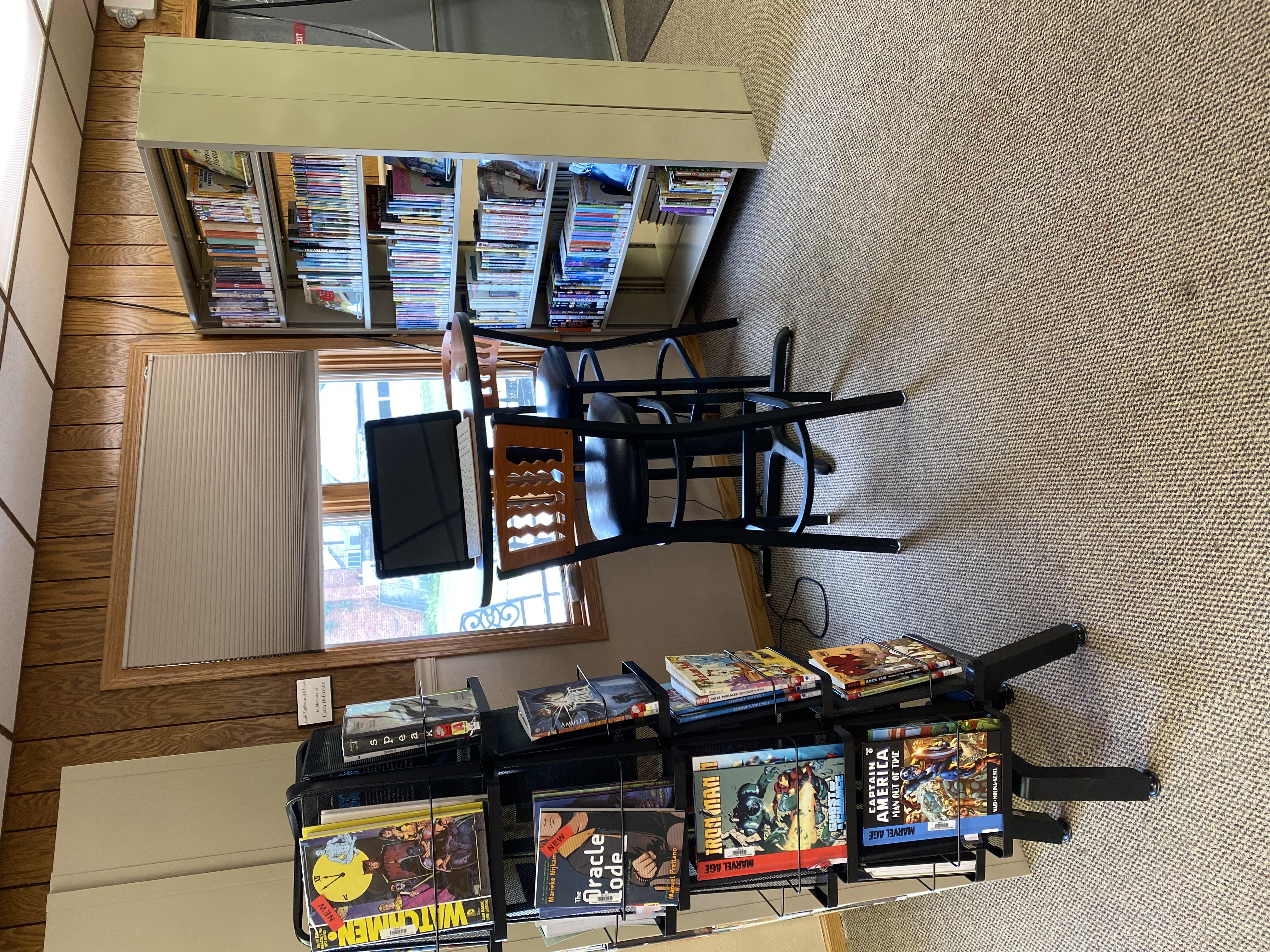 .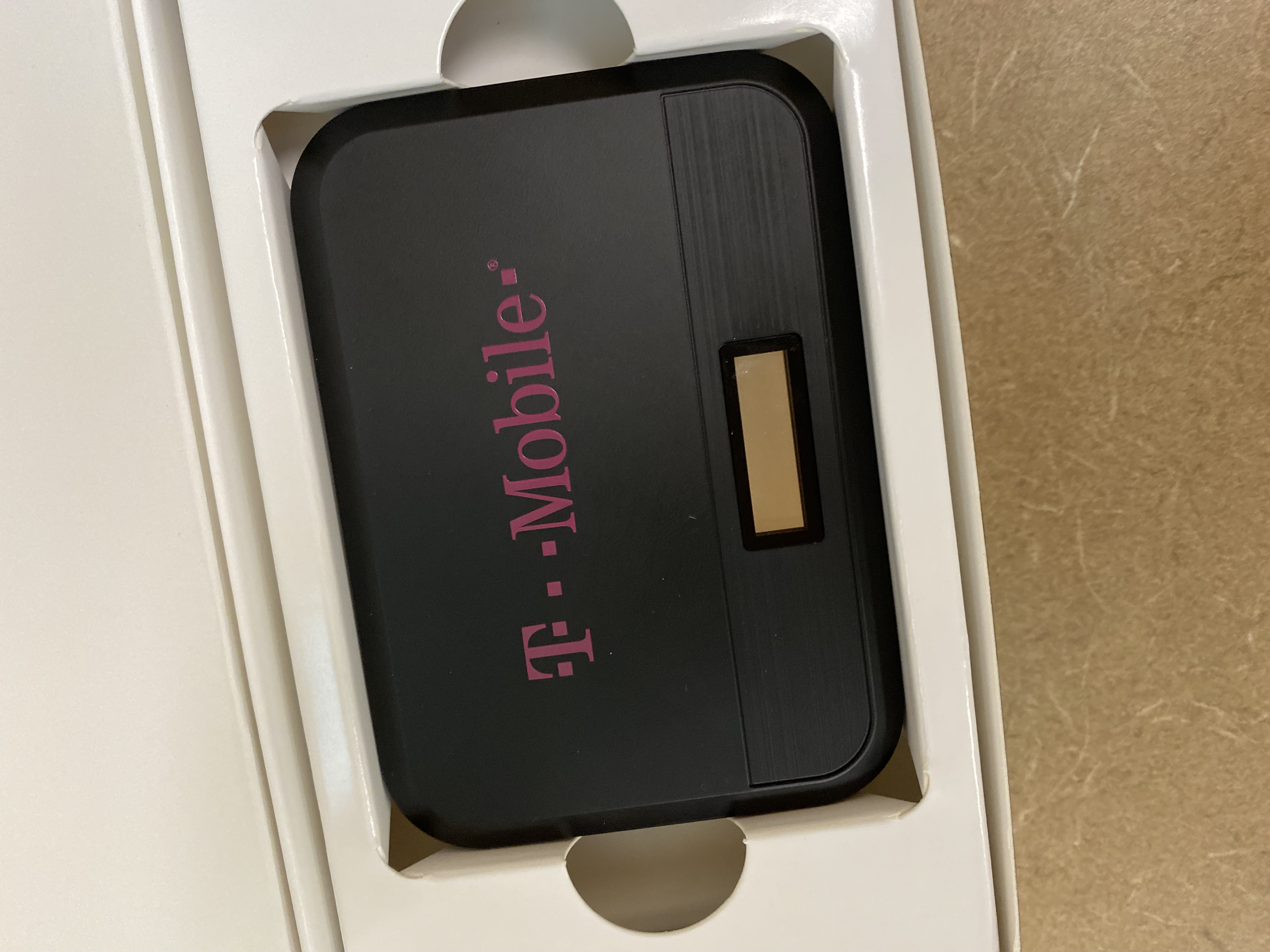 Technology Check-Out! Cafe Seating Hotspot internet check-out

UPCOMING EVENTS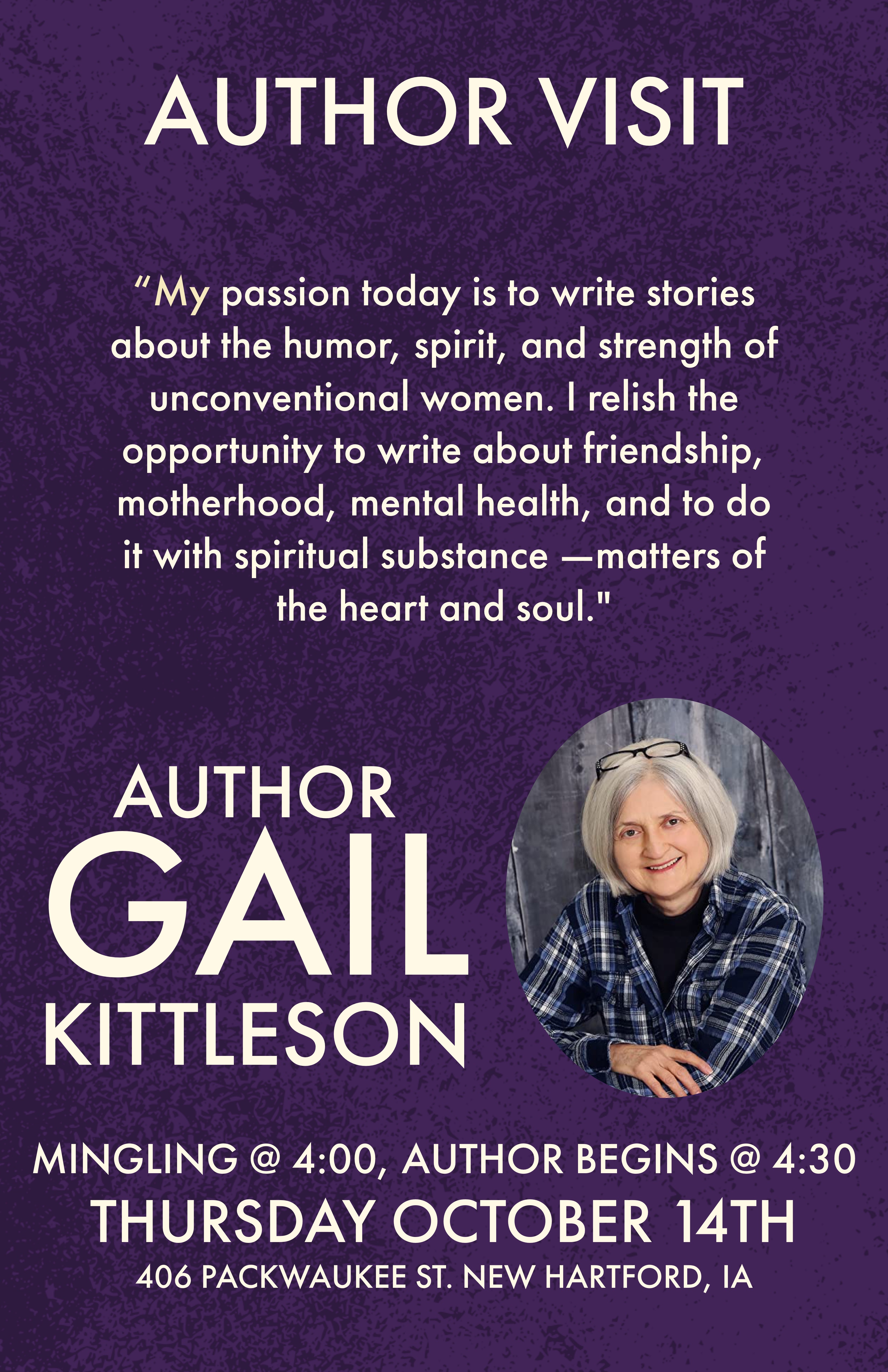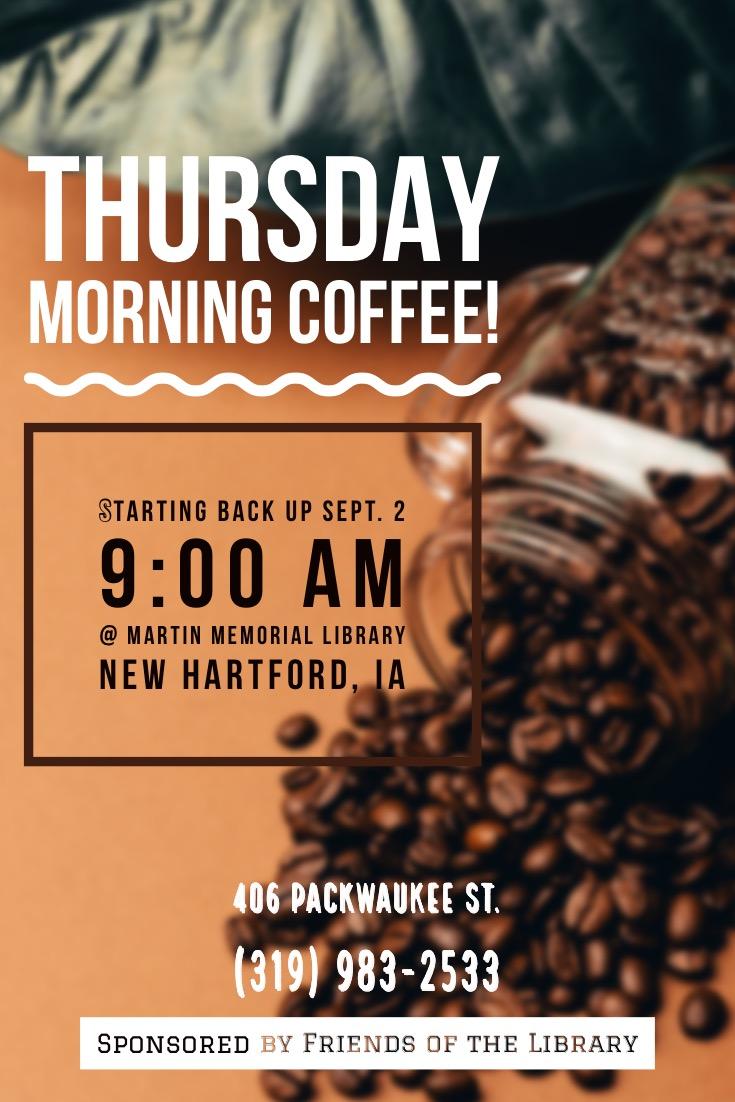 ANNOUNCEMENTS
Change in Hours
Sunday: Closed
Monday: Closed
Tuesday: 11:00 AM - 6:00 PM
Wednesday: 11:00 AM - 6:00 PM
Thursday: 11:00 AM - 4:00 PM
Friday: 11:00 AM - 6:00 PM
Saturday: 10:00 AM - 2:00 PM
THANK YOU TO OUR PATRONS FOR YOUR PATIENCE AND SAFE PRACTICES THROUGHOUT THESE TRYING TIMES.
WE APPRECIATE YOU!

LIBRARY PAGES