,
Welcome to the Martin Memorial Public Library Website!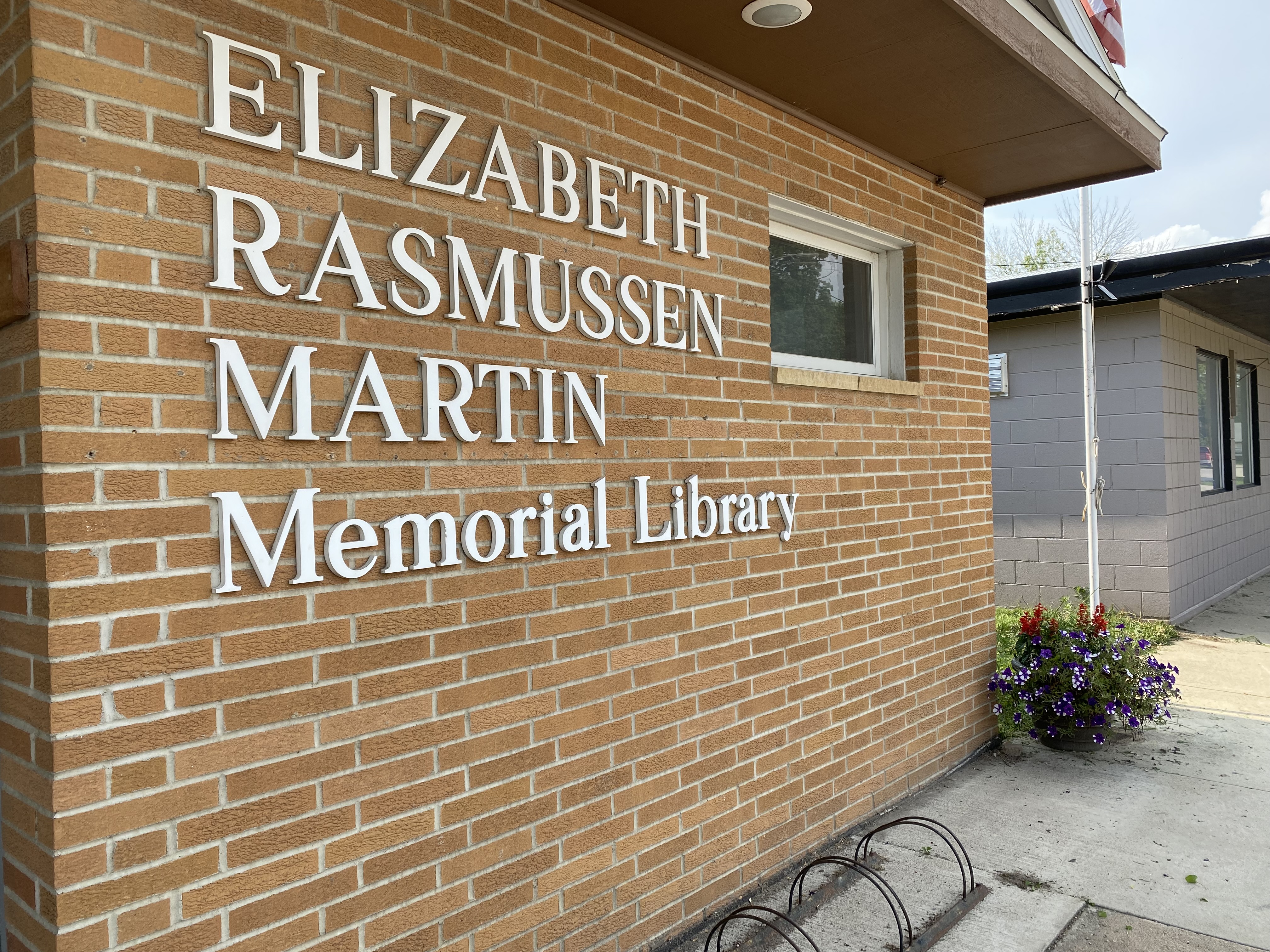 LIBRARY UPDATES
Here you will find updates we are currently working on throughout the Library.
These updates are being done to make the library a great place for you to visit!
We are constantly collecting more books and technology for loaning out also!
.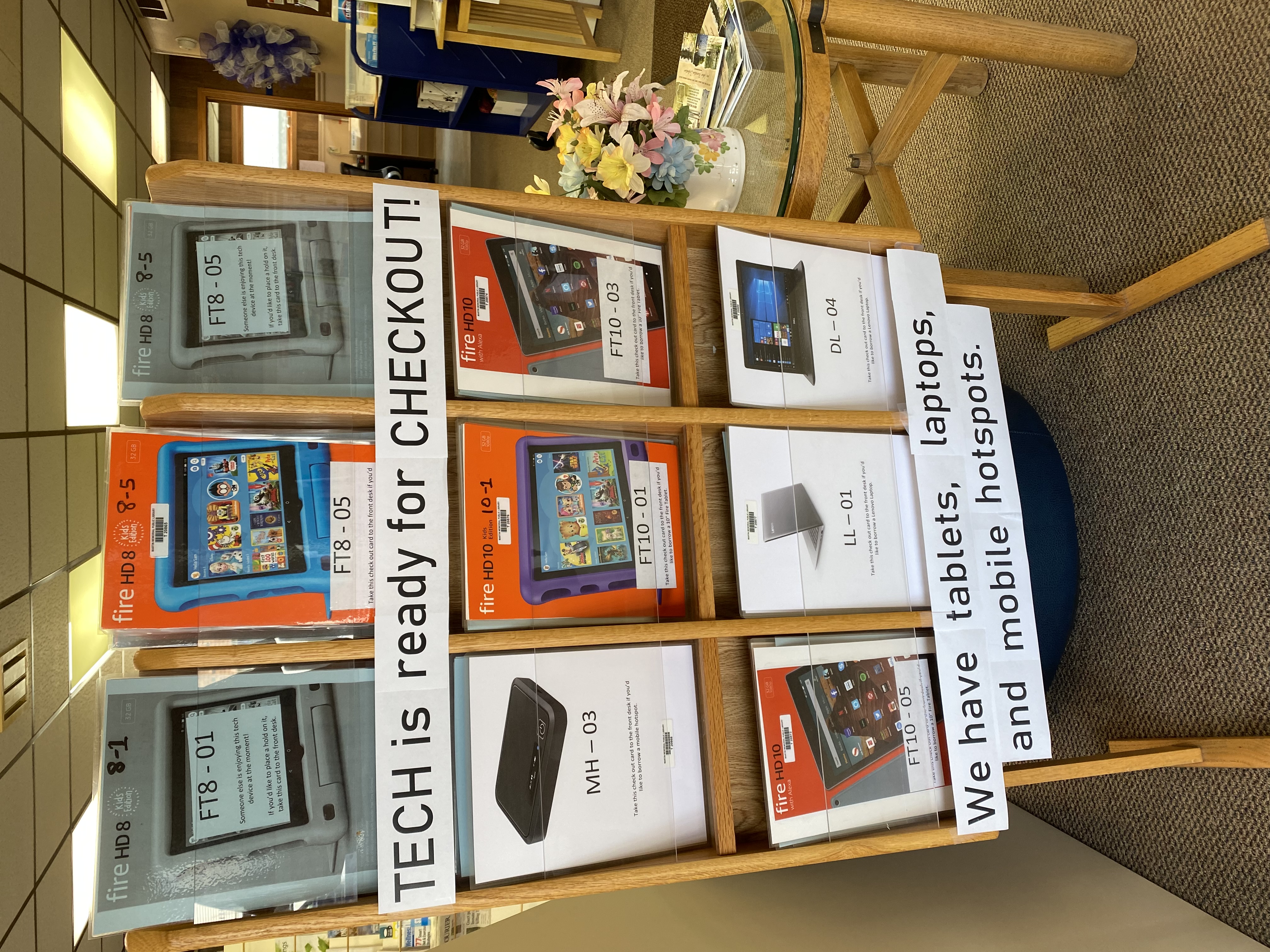 .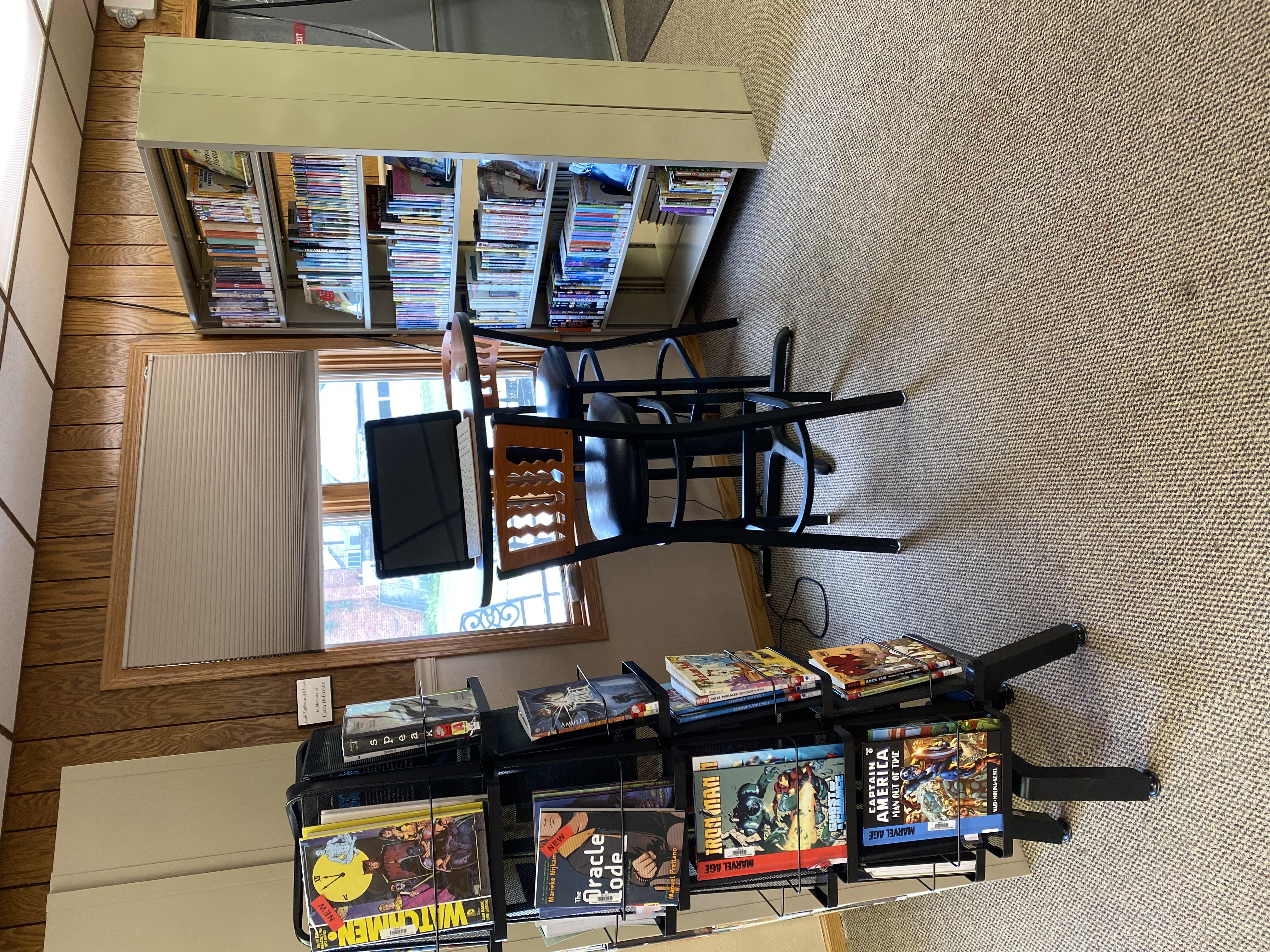 .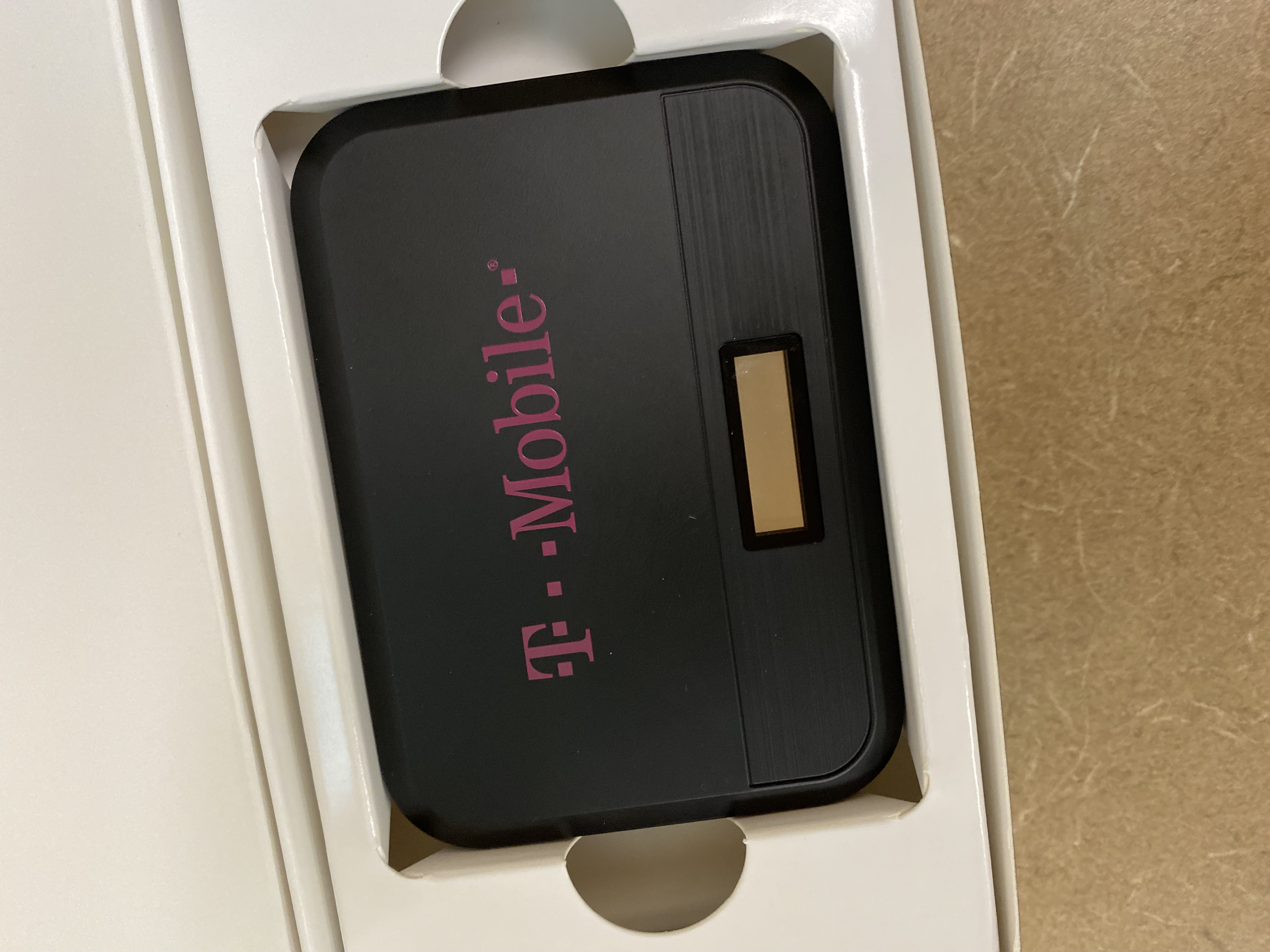 Technology Check-Out! Cafe Seating Hotspot internet check-out

UPCOMING EVENTS
December 2nd -- Preteen/Teen Advisory Board meets from 3:30 to 5:00 at the library.
December 10th -- Santa will hand out take-and-make ornament craft packages as part of the EMS and community celebration, care of Chris and the Friends of the Library.
KBC, Kids' Book Club for pre-schoolers and homeschoolers, meets Thursdays from 12:30 to 2:00. Come and join us for books, puppets, crafts, and technology activities.
December 23 - 12:30 -2:30 - Kids' Book Club has a special day for holiday books, hot cocoa, and Christmas gift giving in the festive children's room. All are welcome whether or not you've attended KBC in the past.
Thursday morning coffee, 10:00 AM! Come join us!
sponsored by FOTL
Free Crafts classes and Technology sessions are coming for the winter months. Pick up the calendar with class descriptions at the library.

ANNOUNCEMENTS
Time Top 100 Young Adult Novels Registry
A patron suggested that we collect all 100 of the top YA novels according to the 2021 Times Magazine list. We had 40 of the books in our collection, and she created an Amazon registry in which patrons can purchase the remaining books and have them sent directly to the library. Over 30 have been donated so far! Here is the link if you'd like to contribute: https://www.amazon.com/registries/custom/2XZ1PD9YUKR1/guest-view
If you prefer not to do so online, come pick up a list at the library and we can help. Thank you!!!

Our Hours
Sunday: Closed
Monday: Closed
Tuesday: 11:00 AM - 6:00 PM
Wednesday: 11:00 AM - 6:00 PM
Thursday: 11:00 AM - 4:00 PM
Friday: 11:00 AM - 6:00 PM
Saturday: 10:00 AM - 2:00 PM
THANK YOU TO OUR PATRONS FOR YOUR PATIENCE AND SAFE PRACTICES THROUGHOUT THESE TRYING TIMES.
WE APPRECIATE YOU!

LIBRARY PAGES